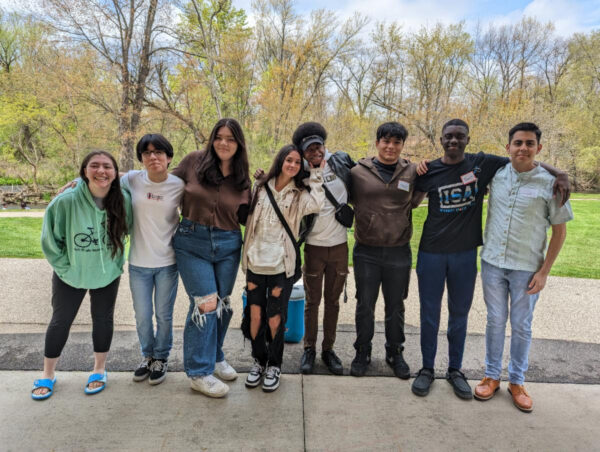 From Left to Right: Lily Stetson, Eric Gomez, Angela Mora, Genesis Rivera, Jamal Cannon, Anthony Torres, Taner Dudley, and Emmanuel Rostro-Gonzalez
Graduations are times to think big and dream bright—to summon positivity regarding an idealistic vision for the future—but the last four years were so different that they often didn't feel like school at all. As opposed to students gathering and laughing throughout the hallways, students and teachers became little boxes on a screen. This is how high school began for this group, who were Freshman in 2020.
For the first time in history, learning was taking place from thousands of bedrooms, kitchens, porches, churches, and parking lots. Once the students returned to in-person learning, the experience was masked, distanced, tracked, tested, and under the constant threat of being shut down due to an outbreak. While the country was facing waves of COVID-19 and our country's climate fell into discord, the Class of 2023's journey throughout high school was no less than harrowing.
Each year, the Building Bridges family recognizes the achievements of our graduating seniors during our Senior Send-Off. It is a personal, intimate event that allows our graduates and their advocates a time to reflect on their experiences and to share the success and challenges of the last four years.
And now, look at what they have accomplished…
They remained focused. They adapted. They stayed on-task. They completed their assignments and passed their tests. They remained strong and resilient.
They also supported and checked-in on one another. They prayed for each other. They were hit with the unexpected before they even had a chance to put on armor and, through it all, they still made it through.
…so a hearty congratulations to the Class of 2023 and best wishes for a bright, successful, and impactful future.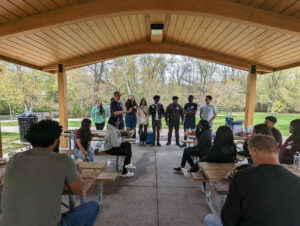 Building BridgesFounder Paul Housey congratulates the new graduates and shares Building Bridges' role in their future college and career goals.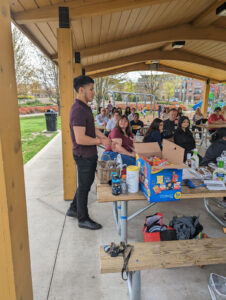 Class of 2022 Alumni Pedro Escobedo shares words of advice for the new graduates, including staying in touch with advocates and utilizing the Building Bridgesnetwork to make career connections.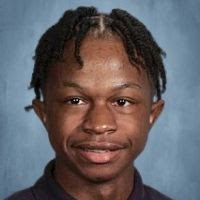 Jamal Cannon
Hometown: Pontiac, Michigan
Plans for the Fall: Grand Valley State University
Building Bridges Advocate: Will Owen
Top Activities at Notre Dame:
Theatre, Lead Role in The Music Man

Peer Leader Coordinator

Swim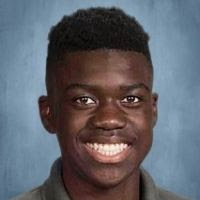 Taner Dudley
Hometown: Pontiac, Michigan
Plans for the Fall: Michigan State University
Building Bridges Advocate: Kevin Watson
Top Activities at Notre Dame:
Sports Broadcast

Basketball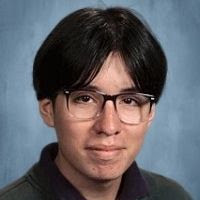 Eric Gomez
Hometown: Burton, Michigan
Plans for the Fall: Michigan State University
Building Bridges Advocate: Peter Kurrie
Reflection on Building Bridges: "Families are like branches on a tree. We grow in different directions, yet our root remains as one."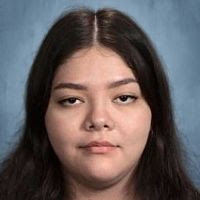 Angela Mora
Hometown: Pontiac, Michigan
Plans for the Fall: Oakland University
Building Bridges Advocate: Debbie Newman
Fun Fact: Angela is the third of three sisters to graduate from NDP–an entire generation of Fighting Irish!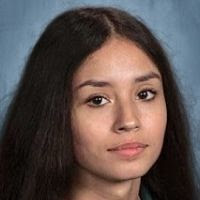 Genesis Rivera
Hometown: Pontiac, Michigan
Plans for the Fall: Grand Valley State University
Building Bridges Advocate: Jeanne Wenaas
Reflection on Building Bridges: "Building Bridges has helped me throughout my four years of high school. It is a family. Everyone in the community helps you–whether it be in school or outside of school. Through my experience, their help definitely made high school easier and more tolerable. I cannot thank them enough for everything they provided for me and for where I am today as a person."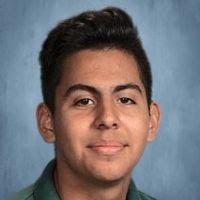 Emmanuel Rostro-Gonzalez
Hometown: Pontiac, Michigan
Plans for the Fall: Albion College
Building Bridges Advocate: Allan Kochanski
Reflection on Building Bridges: "When you have supportive, caring people around you, you'll never struggle."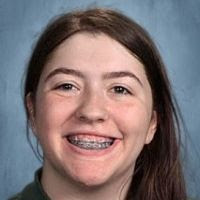 Lily Stetson
Hometown: Waterford, Michigan
Plans for the Fall: Kettering University
Building Bridges Advocate: Ken & Debbie Harrison
Reflection on Building Bridges: "I am so grateful to Building Bridges for giving me the opportunity to attend Notre Dame. I've met friends that I plan to keep for many years to come. I've chosen a field of study I only got to experience due to the resources that Notre Dame provided. BuildingBridges gave me not only the opportunity to attend, but also provided me with an advocate and an expansive network that I can I can always reach out to."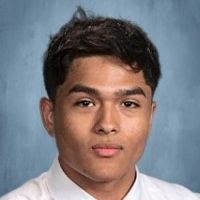 Anthony Torres
Hometown: Pontiac, Michigan
Plans for the Fall: Oakland University
Building Bridges Advocate: Casey White
Reflection on Building Bridges: "The Building Bridges community helped me grow from a shy child to a courageous young man."