We will help every child we can to believe in themselves and the possibilities for the future.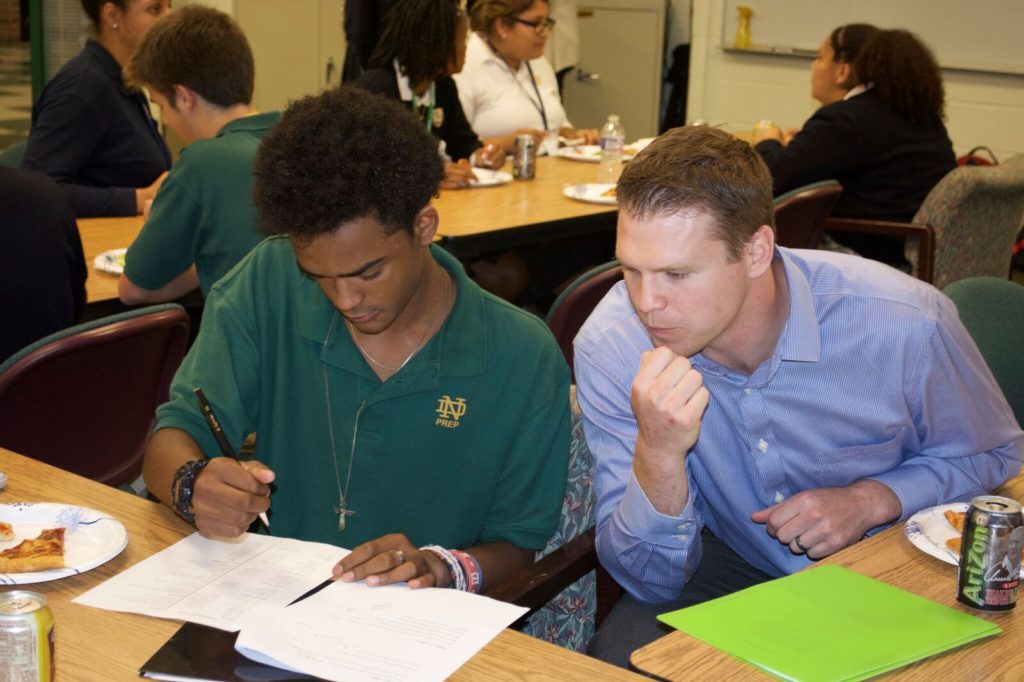 Scholarship
Each school year, the Building Bridges Scholarship Fund currently supports up to 48 students with private school tuition, all thanks to generous donations from within the community. Since 2004, the program has allocated or committed more than $1.5M, enabling more than 100 Pontiac, Michigan area students to enter into a private school education and prepare for college. 100% of Building Bridges Scholars are accepted to college each year with more than 95% matriculation rate.
Learn more about scholarships and how your gift can be a part of a child's success.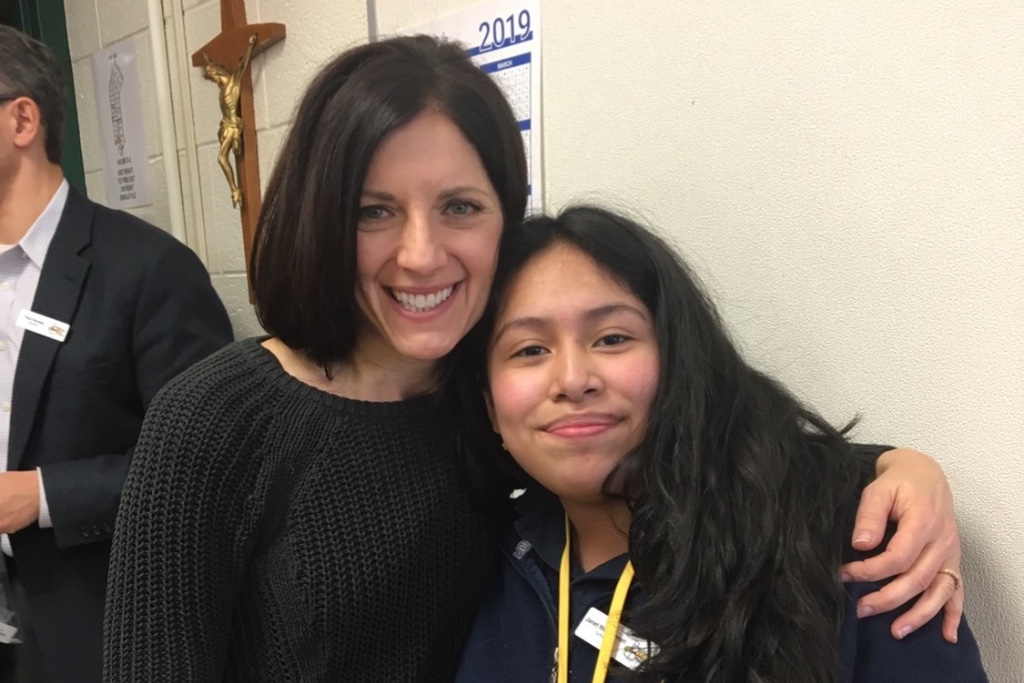 Advocacy
Building Bridges has had a positive impact and enriched the lives of children, adults, and our volunteers – all significantly impacted by their collective experiences. Our goal is to offer opportunities for caring individuals to become advocates to help children and families in need through building a direct, ongoing relationship. We also strive to offer many other ways and opportunities for people to become involved and share their time, talent and resources.
Learn about becoming an advocate and how you can make an impact for families in your community.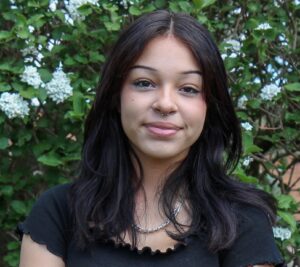 "The time I spent working with the Building Bridges community put me on a path filled with numerous opportunities, connections, and chances for success that gave me the determination to make something of the future the Building Bridges program has paved for me. I couldn't be more grateful for the individuals that have given me the confidence to strive."

Taylor Wilson
Notre Dame Preparatory, Class of 2021
B.S. Forensic Science, University of Tampa (2025)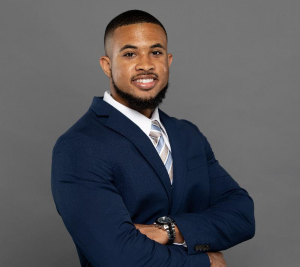 "Building Bridges put me in touch with mentors and helped me as I entered this next stage of life and the professional world. The advocates gave me a great example of why it is important to set an example for those that come behind me—building a bridge. Paul Housey had and still has a huge impact on my life."

Christian Bishop
Notre Dame Preparatory, Class of 2014
B.S. Political Science, Central Michigan University (2018)
J.D. Western Michigan University Thomas M. Cooley Law School (2021)