Building Bridges is a 501(c)(3) non-profit organization founded on the belief that children in challenging circumstances can thrive given the simple gift of top-tier education and positive interactions with adults who are committed to the success and well-being of future generations.
Whether faced with death or absence of parents, economic hardship, learning disability or a variety of circumstances beyond their control, thousands of children in Metropolitan Detroit are in need of educational opportunities and adults to support them, believe in them, and to provide them with the courage to believe in themselves.
Just as we believe there are many children who can benefit from excellent schools and the positive influence of caring, career-minded adults, we also know there are many adults looking for a way to give back to their community by sharing their time, talents, knowledge, experience, hard work and positive spirit with these children.
Building Bridges is here to facilitate this wonderful exchange.
How can you become a part of our mission? Becoming a volunteer, supplying student needs, or donating to our Scholarship Fund are all fantastic ways to help those in need in the Metropolitan area.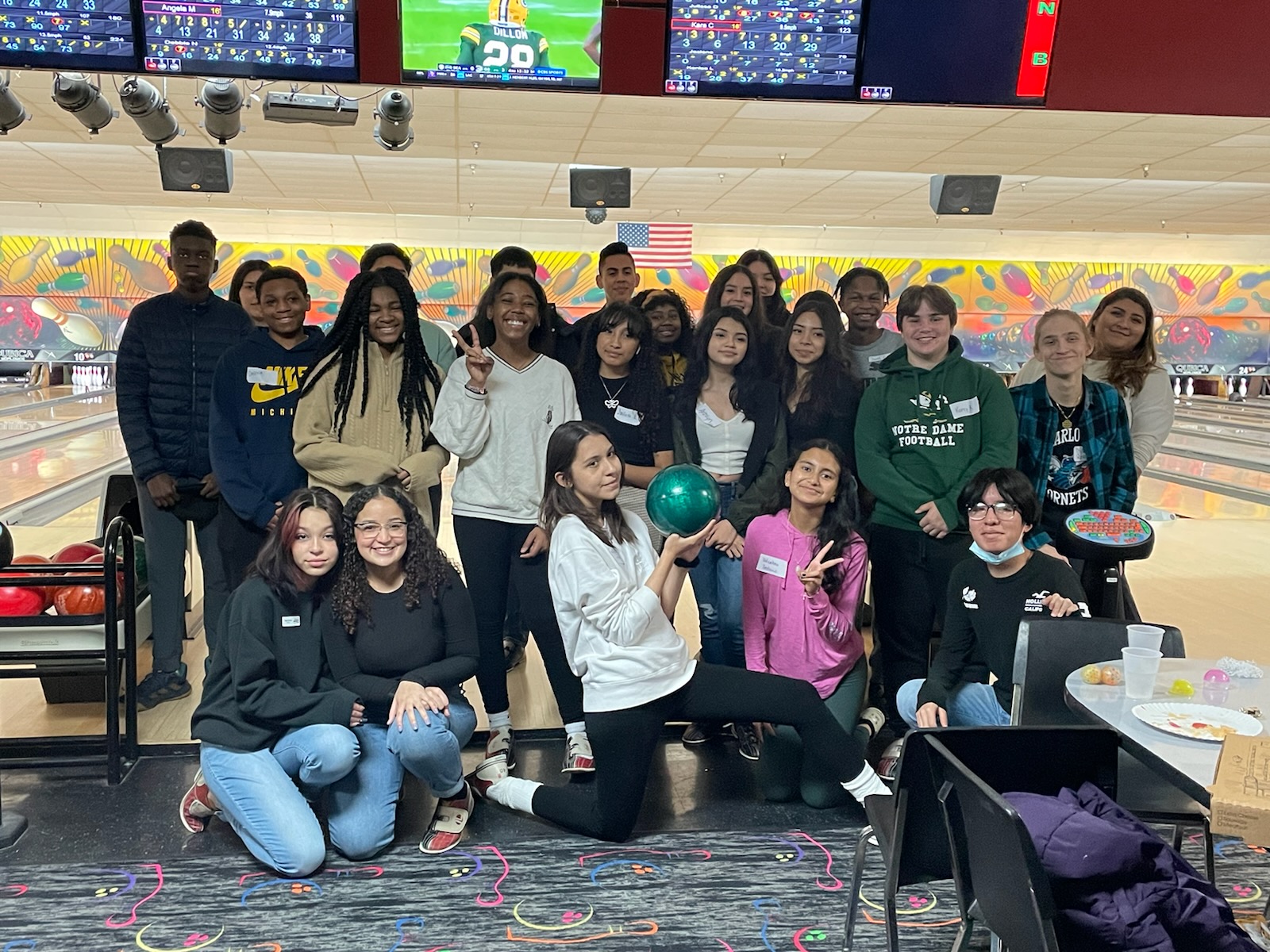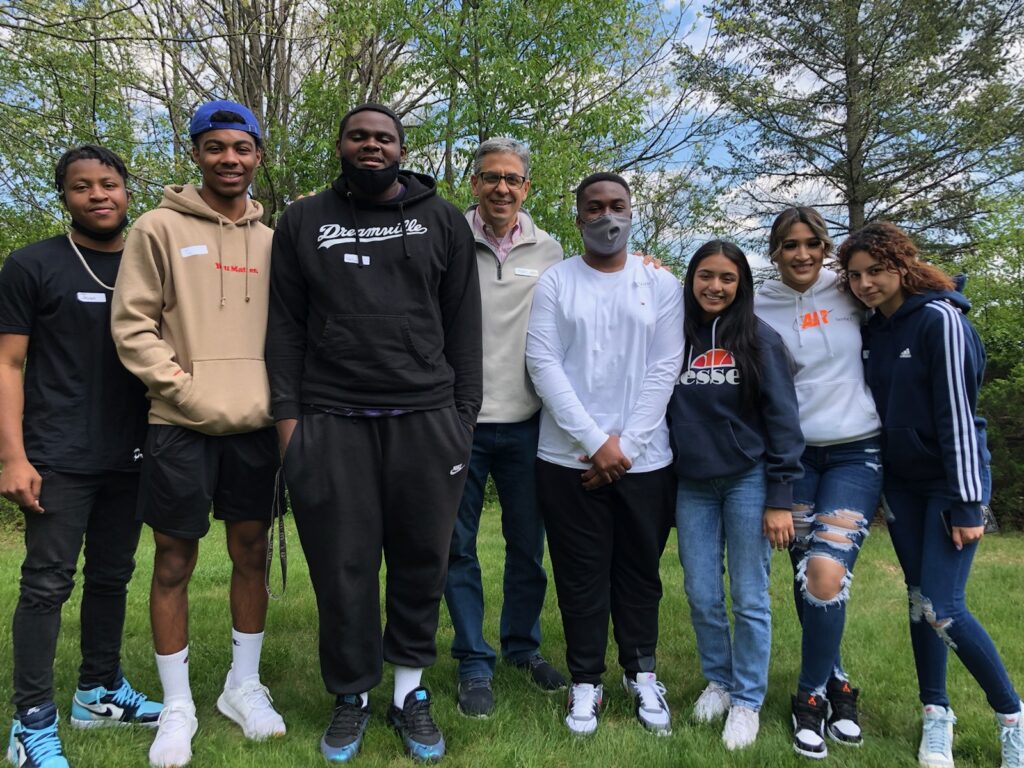 "I am fortunate to have a strong faith, a wonderful family, excellent schooling, good health and great friends. While many people in this world do not have these gifts that I have so often taken for granted, the words of this poem inspired me to focus my efforts on the most innocent of all people – children. For no one can blame a child for not having a strong faith, a wonderful family, excellent schooling, good health or great friends. A child is totally and completely at the mercy of the world that surrounds him or her. So now, I make the choice every day to reach out a hand, to build a bridge to span the gap to the next generation so that the world in which these children grow, will be a better place and that their lives will be more enjoyable. Please join me."

– Paul E. Housey
The very first seeds of the Building Bridges organization were planted in April of 1990 when BB President, Paul Housey, heard the following poem for the first time. Never before had he so clearly understood that both his personal success and happiness would be measured not by the riches or fame that he accumulated for himself, but by his ability to make this world a better place for those who will one day walk in the footsteps that he creates.
The Bridge Builder

by Will Allen Dromgoole
An old man going a lone highway,
Came, at the evening cold and gray,
To a chasm vast and deep and wide.
Through which was flowing a sullen tide
The old man crossed in the twilight dim,
The sullen stream had no fear for him;
But he turned when safe on the other side
And built a bridge to span the tide.
"Old man," said a fellow pilgrim near,
"You are wasting your strength with building here;
Your journey will end with the ending day,
You never again will pass this way;
You've crossed the chasm, deep and wide,
Why build this bridge at evening tide?"
The builder lifted his old gray head;
"Good friend, in the path I have come," he said,
"There followed after me to-day
A youth whose feet must pass this way.
This chasm that has been as naught to me
To that fair-haired youth may a pitfall be;
He, too, must cross in the twilight dim;
Good friend, I am building this bridge for him!"